Authorities say discharges from a vessel and previously unreported lost cargo could also be to blame for the gas cloud.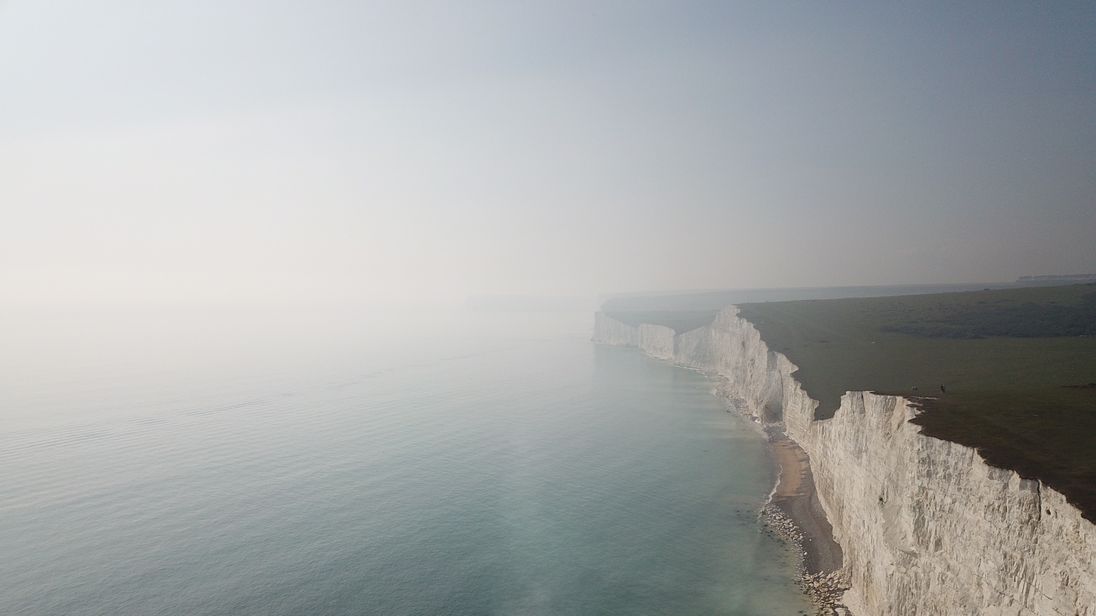 A gas cloud which affected hundreds of people on the East Sussex coast could have been caused by a shipwreck, the coastguard says.
Residents were urged to keep windows closed after the unknown hazereached the shore on Sunday, prompting evacuations and causing 150 people to seek treatment for streaming eyes, sore throats and nausea.
The Maritime and Coastguard Agency said the possible causes for the chemical cloud include discharges from a vessel, previously unreported lost cargo, and emissions from known shipwrecks.
In a statement, it said: "We have identified approximately 180 vessels that passed through the English Channel off the coast of Eastbourne on Sunday 27 August."We are working with all relevant Environmental and Public Health regulators to conclude these investigations."
Initially, it was believed the haze may have been caused by chemicals drifting over the English Channel.
However, the Met Office said weather models indicated it was unlikely the haze came from northern France.
Irritation was first reported by tourists visiting the clifftops and beach at Birling Gap near Eastbourne just before 5pm on Sunday.
Some said they could smell chlorine, but the fire service said it was "extremely unlikely" to have been the chemical.